When you go on a trip, make sure how you will get to the hotel or airport. If you solve these issues in airport you can get unexpected problems.
On Adalia Transfer you can book a transfer from airport in advance, the driver will meet you and take you to your destination, with no troubles.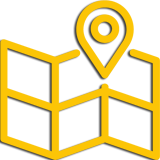 1. DESTİNASYONUNUZU SEÇİNİZ
Choose airport, city or hotel in the search box. We perform transfers around the Antalya, if you don't find your location, make a request and we will calculate the price for you.
2. ONLAYN REZERVASYON YAPINIZ
Specify the date and time of the transfer, the flight number, the hotel address or name and other details of the trip. Leave your contact details. As soon as you do it, the car is booked.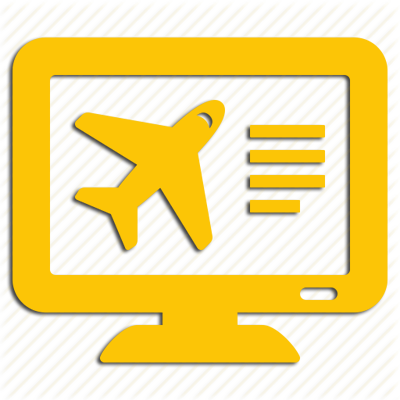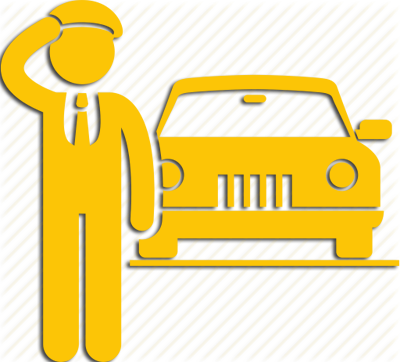 ŞOFÖR SİZİ KARŞILAYACAKTIR
At the appointed time and place, our driver will pick you up. He will be with your nameplate and all necessary information about the trip. He will help you with the luggage and comfortably take you to your destination.
İYİ TATİLLER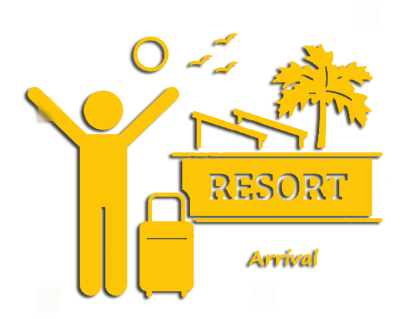 ---