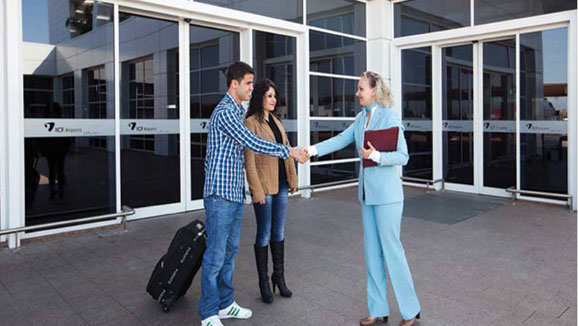 The Service for Arrival Passengers
(T1 & T2) Meeting passengers at the door if the airplane is on the bellows, meeting passengers at the terminal gate if the airplane is not on the bellows;
Visas will be provided (This issue is not included in the service fee);
Fast passport check;
Duty Free;
Accompany with passenger to the baggage claim until meeting with the receiver.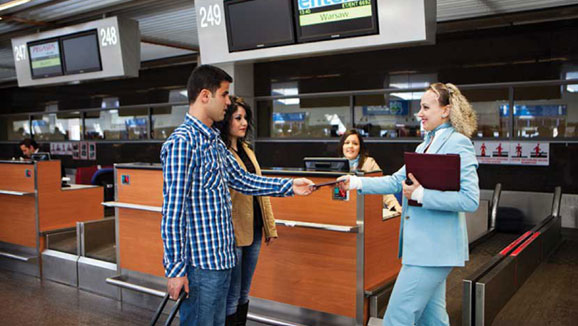 The Service for Departure Passengers
(T1 & T2) Meeting passengers at the Terminal gate;
Separate CIP Entrance Gate;
Fast X-Ray entrance;
Quickly check-in;
Fast passport check;
Lounge service;
Duty Free.

Passengers are welcomed in front of the terminal with the names and surnames stated in the rezervations. Passengers enter from CIP gate which has been provided for them. Passengers will be provided with a separate security. Passengers are checked in the counters which are special for them and passengers are accompanied to the gate zone.